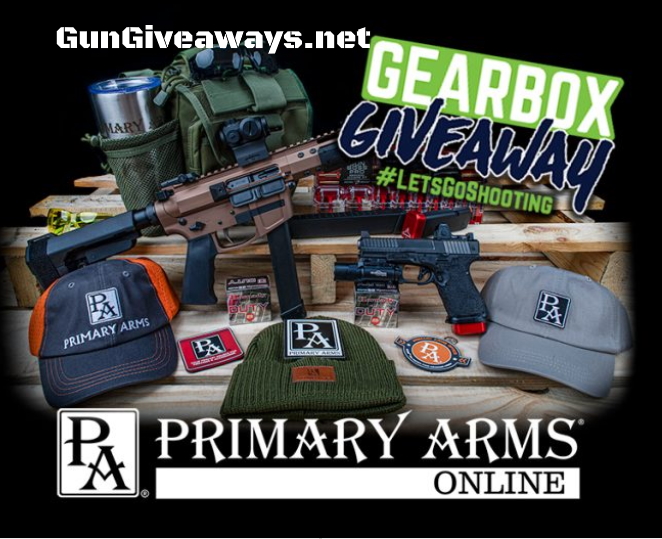 Enter to win a Foxtrot Mike Tri-Lug Pistol Package Giveaway, valued at $3,471. Ends 8/31/19.
Winner will receive:
Foxtrot Mike Tri-Lug Pistol with SBA3 brace, Primary Arms Advanced Micro Dot with riser and Magpul Pro BUIS. Custom cut OEM Glock frame from Rook Customs, KAB Defense slide, True Precision barrel, Overwatch Precision suppressor height sites, magwell and trigger, Rival Arms Guide Rod,  Trijicon RMR,  Surefire X-300 Weapon light, Terran Tactical Innovations Base pads and Grand Master Connector kit, TangoDown extended mag release. All internal small parts are Glock original. Glock 9mm magazines (15 and 33 rounds),Hornady Critical Duty 9mm ammo, Real Avid Gun Boss Pro cleaning kit, Peltor SecureFit 400 Eye Protection, Primary Arms range bag, tumbler, hats and patches.